Hire a Trusted Professional Investigator
Since 1988, Hawk PI's comprehensive investigative services have ensured that our clients' needs are handled promptly and professionally. We are trusted by attorneys, business owners and individuals throughout the Southeast.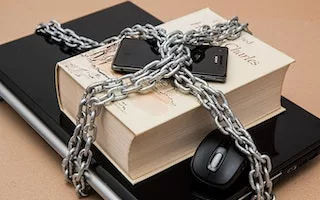 Bug Sweeps | TSCM
Security Consulting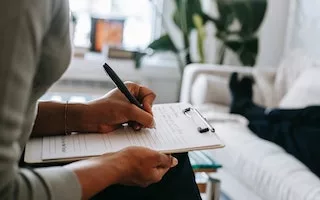 Acquisition Investigations
Intellectual Property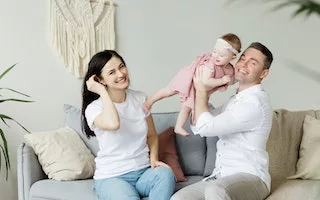 Divorce | Infidelity
Child Custody
Bug Sweeps | TSCM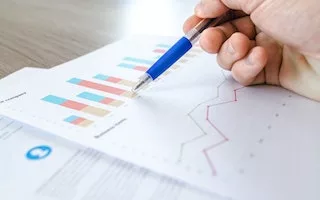 Background Investigations
Locates
Hawk PI is an elite team of investigation and security professionals with a wide array of background and investigative expertise, including former Special Agents of the Secret Service, FBI, GBI and Department of Defense, as well as licensed and insured private investigators and associates around the country.
Hawk PI is uniquely qualified to handle complex and sensitive cases. Whether you need documented evidence or proactive strategies to avoid problems before they start, Hawk PI has the tools and experience you need.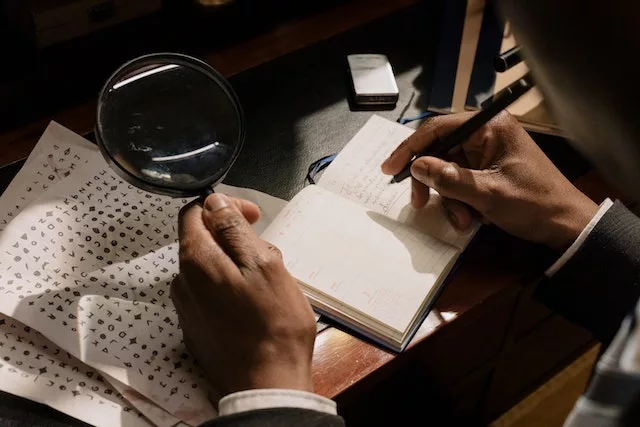 Get Informed. Stay Secure.
From business and family law investigations to ongoing security for major corporations, Hawk PI has been the Southeast's premier source for intelligence and security for more than three decades.
Schedule A Confidential Consultation With An Experienced Investigative Professional
During this initial appointment, we will listen to the specifics of your case and offer the best course of action.
Contact us to learn more about how we can help you.