Have you ever thought about becoming a private investigator? Below you can find information on how to join the best investigative firm of southeast.
We are hiring hard workers with strong values, sense of urgency and desire to deliver a high level of personal performance.

Are you interested in learning more about becoming a private investigator? Read our series written by Larry Davis on How to Become a Private Investigator.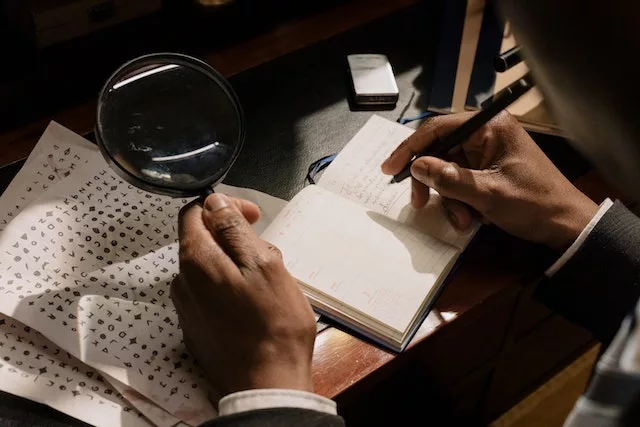 Full-Time & Part-Time Experienced Investigators
Hawk PI is currently seeking full-time experienced investigators and is accepting applications from potential candidates possessing the skills described below. Candidates must possess excellent verbal, written, and computer abilities along with exceptional organizational and communication skills. Candidates should be hard workers with strong values, a sense of urgency and a desire to deliver a high level of personal performance. Ability to work independently with low dependency needs, while being a strong team player. Law enforcement or military experience preferred.
Duties
Conduct Surveillance Investigations in accordance with state and federal laws, and company policy
Crafting pre-surveillance strategies based on the setup location and case details
Conduct covert field surveillance via both stationary and mobile surveillance.
Obtain professional quality video and photographic documentation of subjects.
Prepare and file comprehensive investigative reports on the activities observed/captured
Upload video, photographs, audio files, and documents into case management system.
Regular communication with team leader on setup positions, activity, and tactics
Adheres to the specific requirements of an assignment based upon the Director's instructions
Meets established deadlines and submits daily time sheets
Communicates with the assigning Director with regularity
Education Qualifications
High school diploma or equivalent (Required)
Criminal Justice or related Degree preferred, but experience working surveillance investigations or experience in Loss Prevention, Security, Law Enforcement, and the Military will also be considered as well.
Additional Qualifications
Must be at least 21 years old
Valid state issued driver's license (Required)
US work authorization (Required)
Flexibility to work varied/irregular hours and days including early mornings, weekdays, nights, weekends, and holidays
Ability and willingness to travel and stay overnight on assignments (as needed)
Ability to write accurate and detailed reports
Ability to function in a Digital Technology Environment, to include proficiency in computer web-based systems and Microsoft Word and Outlook
Ability to prioritize and organize multiple tasks
Strong verbal and written communication skills
Must be eligible to be licensed as a Private Investigator in Georgia
Ability to pass DMV check & background check
Candidates should be honest, hard workers with integrity, self-reliance, resourcefulness, independence, discipline, and a desire to deliver a high level of personal performance.
Equipment Requirements:
A suitable and approved surveillance vehicle
Laptop computer and/or tablet
Cell phone with internet access and ability to receive emails
A digital video camera and all other equipment necessary to perform duties.