Child Custody Investigations
Let us help you in your custody battle.
Child custody is often the most crucial and sensitive issue in a divorce. In any child custody dispute, the most important thing is the child's well-being. With our extensive experience, we can help find the evidence you need to ensure your child's best interest is first and foremost.
There are many considerations that may determine the outcome of a custody dispute including:
Stability, lifestyle, health and schedule of the parents
Parenting skills
Ability to provide for the child (i.e. food, shelter, education)
Physical and emotional health of the parent
Home environment
Past or present involvement in any criminal activity or criminal records
Evidence of neglect or child abuse/endangerment
Domestic violence or other complaints against a parent
Evidence of alcohol or drug abuse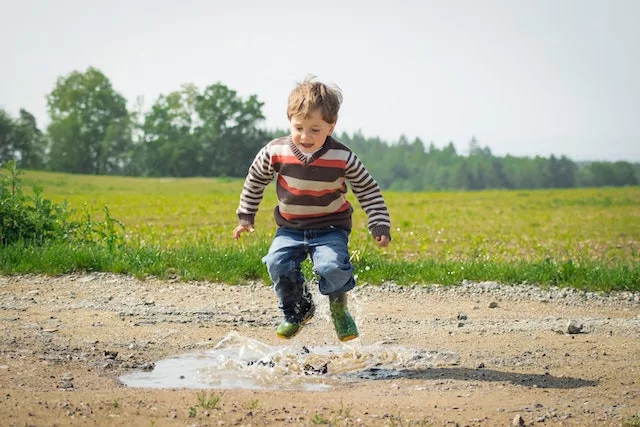 Surveillance and background research are the two investigative services most commonly requested and used in Family Court. Our investigators can be beneficial in obtaining documented information on lifestyle, home environment, relationships (both intimate and friendly), neglect, child abuse, alcohol or drug use and locating and interviewing witnesses.
In child custody cases, courts prefer you to show "patterns" in behavior. Hawk PI is an independent unbiased party who provides independent verification and evidence of activities or harmful conditions and shows these patterns.
Take the first step toward resolving your concerns and achieving peace of mind by scheduling a preliminary interview with an investigator today.