Background Investigations
Our investigators at Hawk PI ensure that you get the truth.
Are you involved in a relationship with someone and believe they are not being honest with you?
Is your ex-spouse now dating someone that is around your children?
No matter the question you have, Hawk PI's Background Investigations will provide you with the information you need to give you peace of mind and to move forward with your life.
Our qualified background investigators will listen to your story and recommend an investigative strategy based on our past experience. We tailor the background to fit your specific needs so that all your questions are answered. We will also work hand in hand with your attorney to make sure you have everything you need before going to court.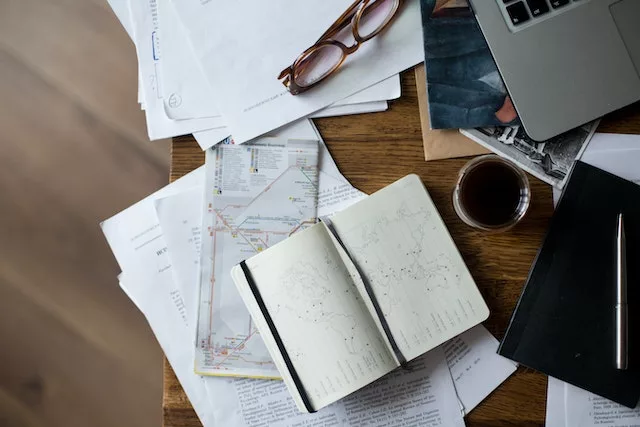 Background Investigations can include:
Address History
Alias/Name Search
Bankruptcy Records
Civil Records History
Corporation Affiliation Searches
Criminal History
Driver History Records*
Education Verification*
Employment Verification*
Interviews
Media Searches
Professional License Verification
Property Records
Registered Sex Offenders
SSN Verification
Tax Lien/UCC Filing Searches
* Release form signed by the subject of the investigation is required.